Testimonials from our satisfied Pro Photographer customers!
Click a Pro below for more
FROM

THE PRO
ROBERTO VALENZUELA
"Acrylic prints are statement pieces! The look on my clients faces when they open their acrylic is simply priceless! For this reason, I have to have the best. Quality and a non-glare finish are of paramount importance to create that high-impact acrylics are known for. For this reason, I absolutely must have the best! AcrylicPress is my go-to partner for all of my acrylic prints.
I know I'm in good hands with AcrylicPress. Their consistency providing perfect and beautiful acrylic prints is something you can always rely on."
-Roberto Valenzuela Photography
PHOTOS © ROBERTO VALENZUELA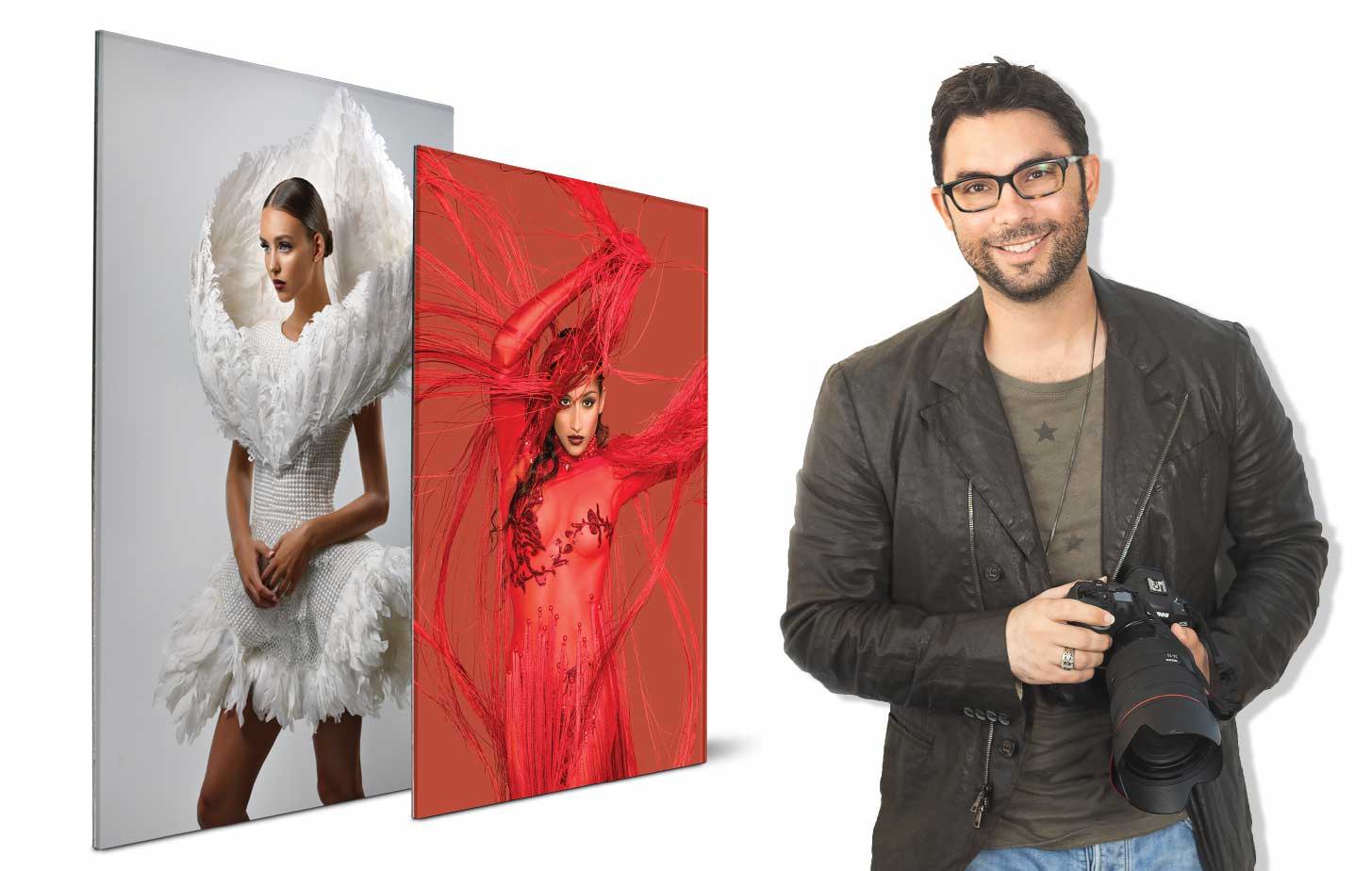 Pro Photographer Roberto Valenzuela shows you how he uses Acrylic Prints from AcrylicPress!
FROM

THE PRO
Miguel Ocque
"AcrylicPress offers not only high quality products,
but the best customer service! They give you an amazing
experience by making you feel more like a person and not
like a number, which is what Miguel Ocque Photography
is all about."
-Miguel Ocque Photography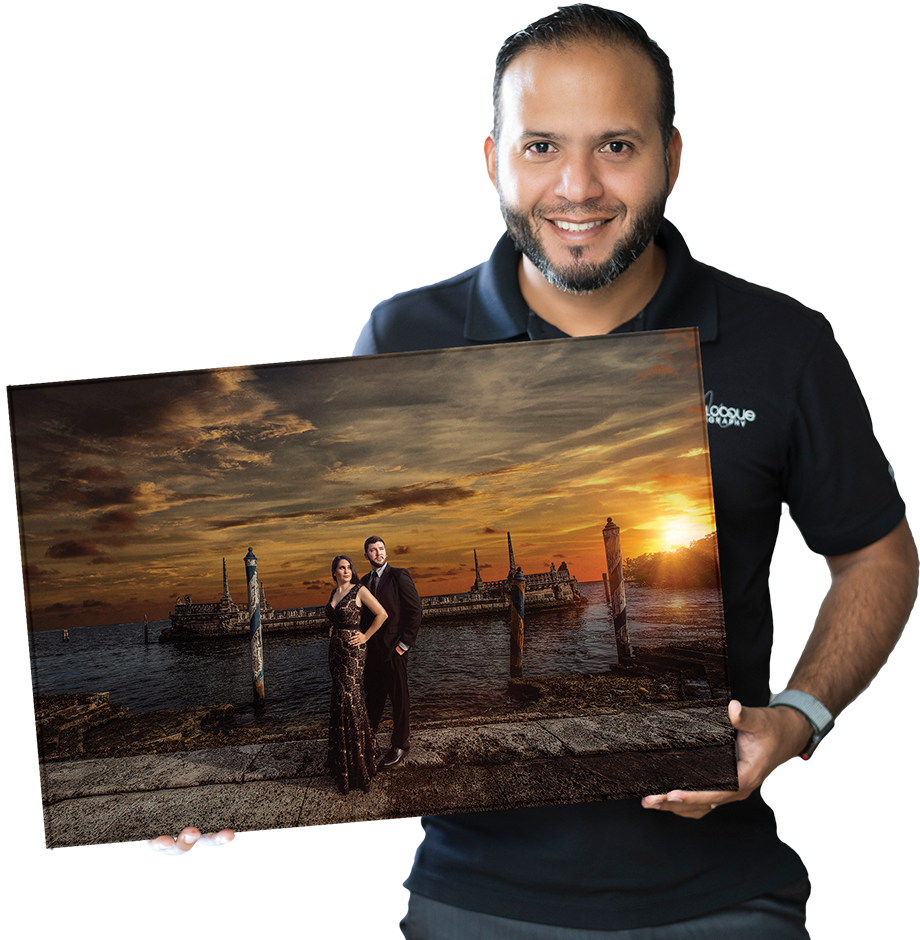 FROM
THE PRO
Jessica Robertson
"AcrylicPress is the answer for higher end modern art pieces in our product line. The luster paper brings a depth and vibrancy to our artwork that is unsurpassed. With the vast range of sizes available from wall art to desktop blocks, their products appeal to every client."
-Jessica Robertson M.Photog., Cr., FP
Jessica Robertson Photographic Artistry
PHOTOS © JESSICA ROBERTSON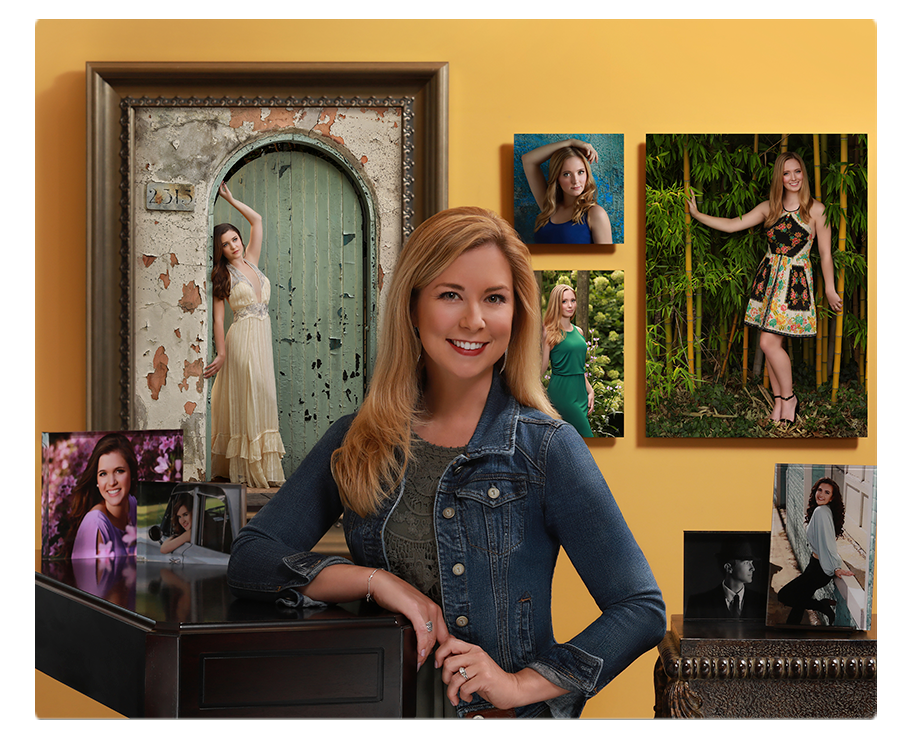 FROM
THE PRO
Rafael Serrano
"As a photographer, it's a blessing having the ability to create memories for our clients. With AcrylicPress high quality products, we transform their memories into timeless works of art. This is one of the major reasons why our studio is so successful."
-Rafael Serrano Photography
PHOTO © RAFAEL SERRANO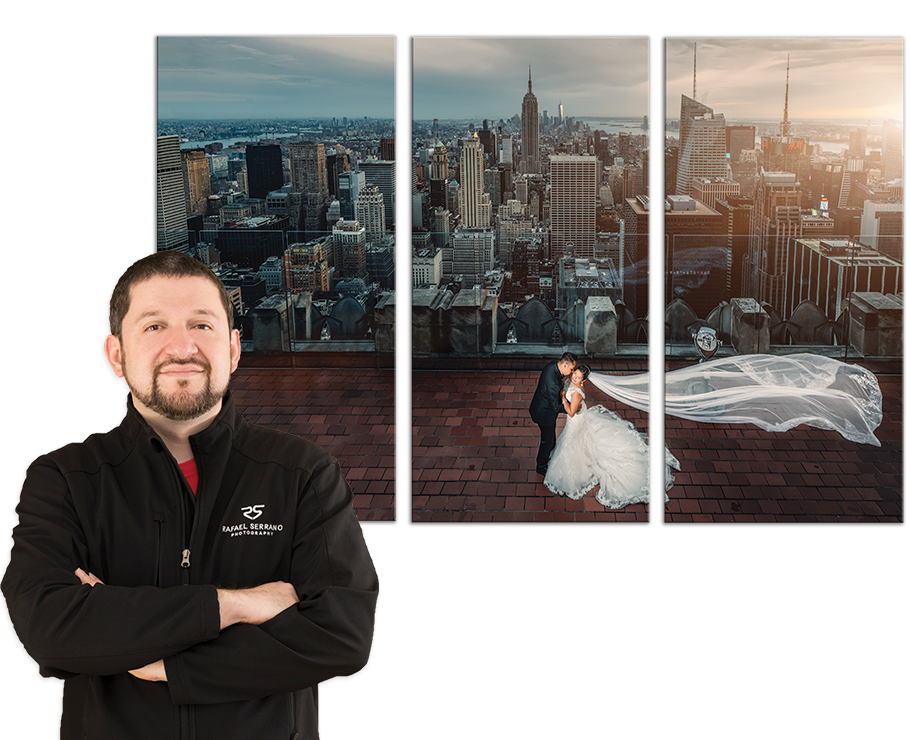 FROM
THE PRO
Karen Bagley
"As a portrait artist, capturing my clients in a unique and beautiful way is not the only part of my brand. Having the absolute best products for them to display their artwork is truly what makes my brand what it is. That is why I use AcrylicPress. Not only is the quality of their acrylic products the BEST in the industry but their acrylics are the unique and modern product my clients want."
-Karen Bagley
Significant Moments
PHOTO © KAREN BAGLEY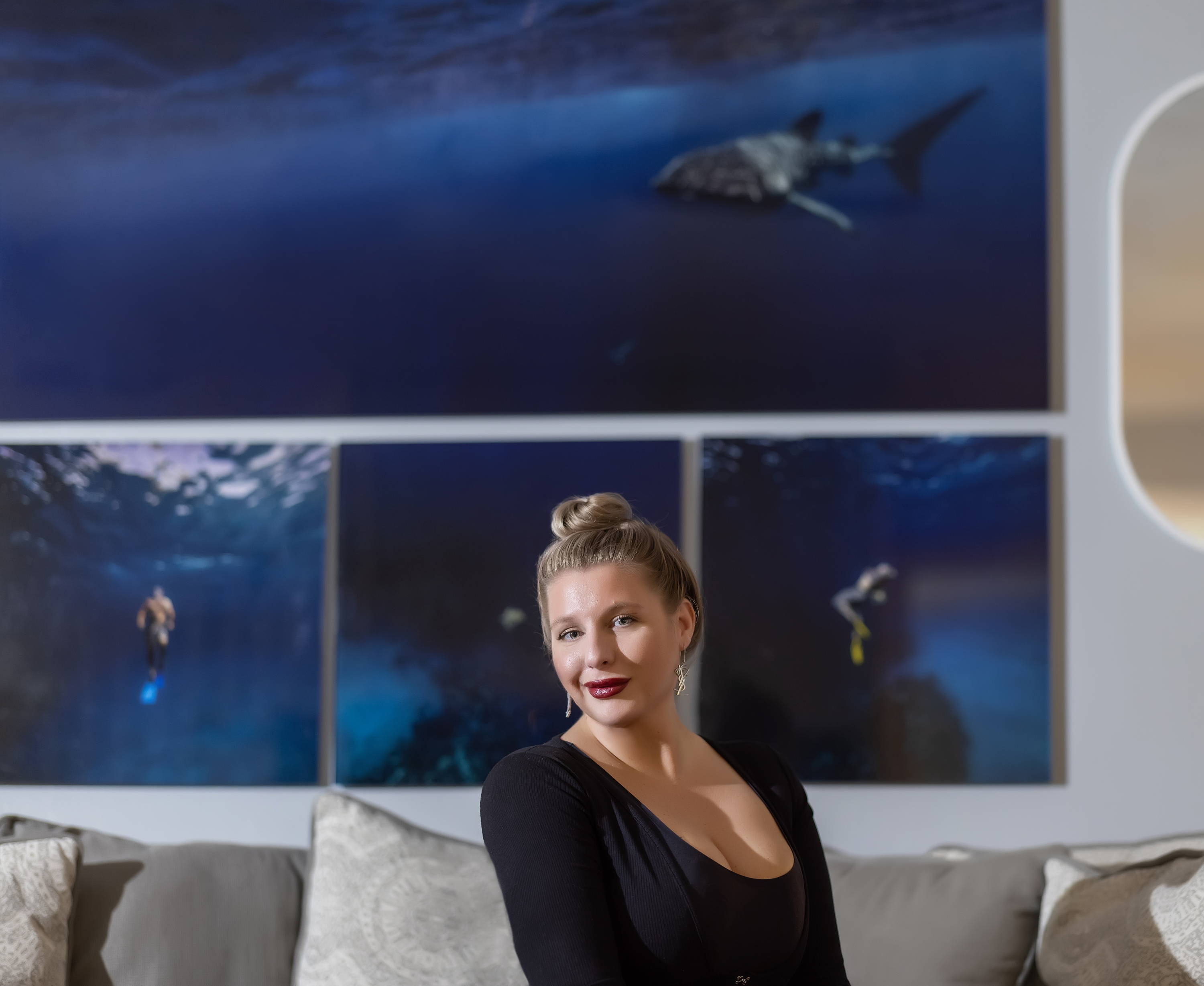 FROM
THE PRO
Swati Chakraborty
"My award-winning photograph 'Red Turban - Wrapped in Mystery' turned out amazing! I am so glad I decided to get my photograph printed from AcrylicPress. Thank you for the excellent customer service and expert guidance in choosing Non-Glare Acrylic and Pearl Metallic Paper!"
-Swati Photography
PHOTO © SWATI CHAKRABORTY
Honors of Excellence Gold Award (Portrait - Individual category), WPPI 2018
Gold medal (Portrait Category), World Photographic Cup 2022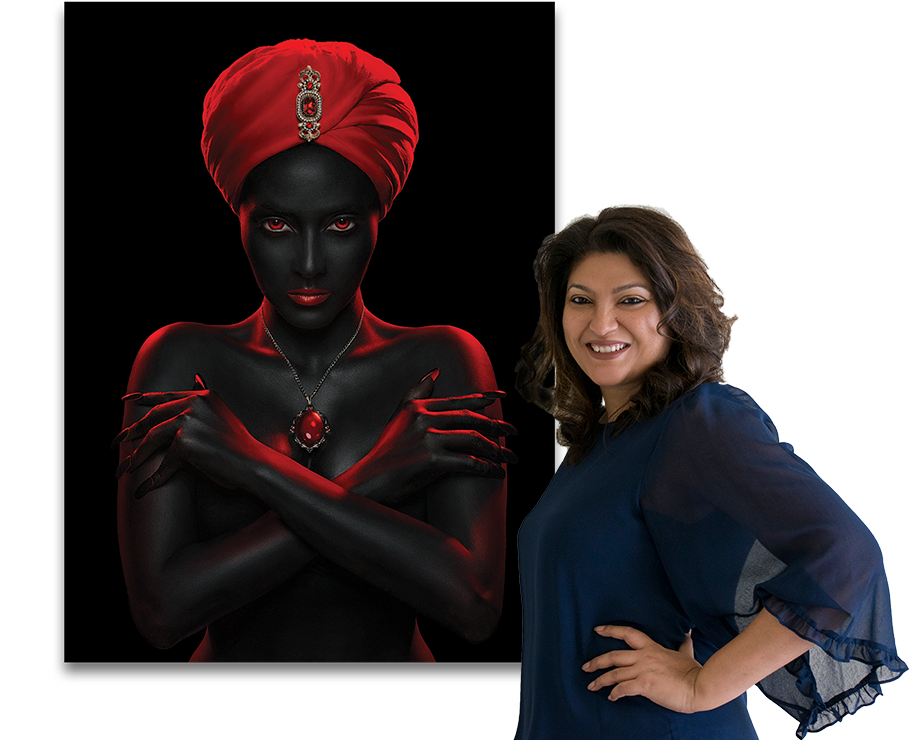 "As a wildlife photographer, my goal is to convey power and emotion with my images. I want the viewer to be awed and to connect with them. AcrylicPress does an amazing job producing my images in perfect clarity and detail for my clients."
-Risha Isom Photography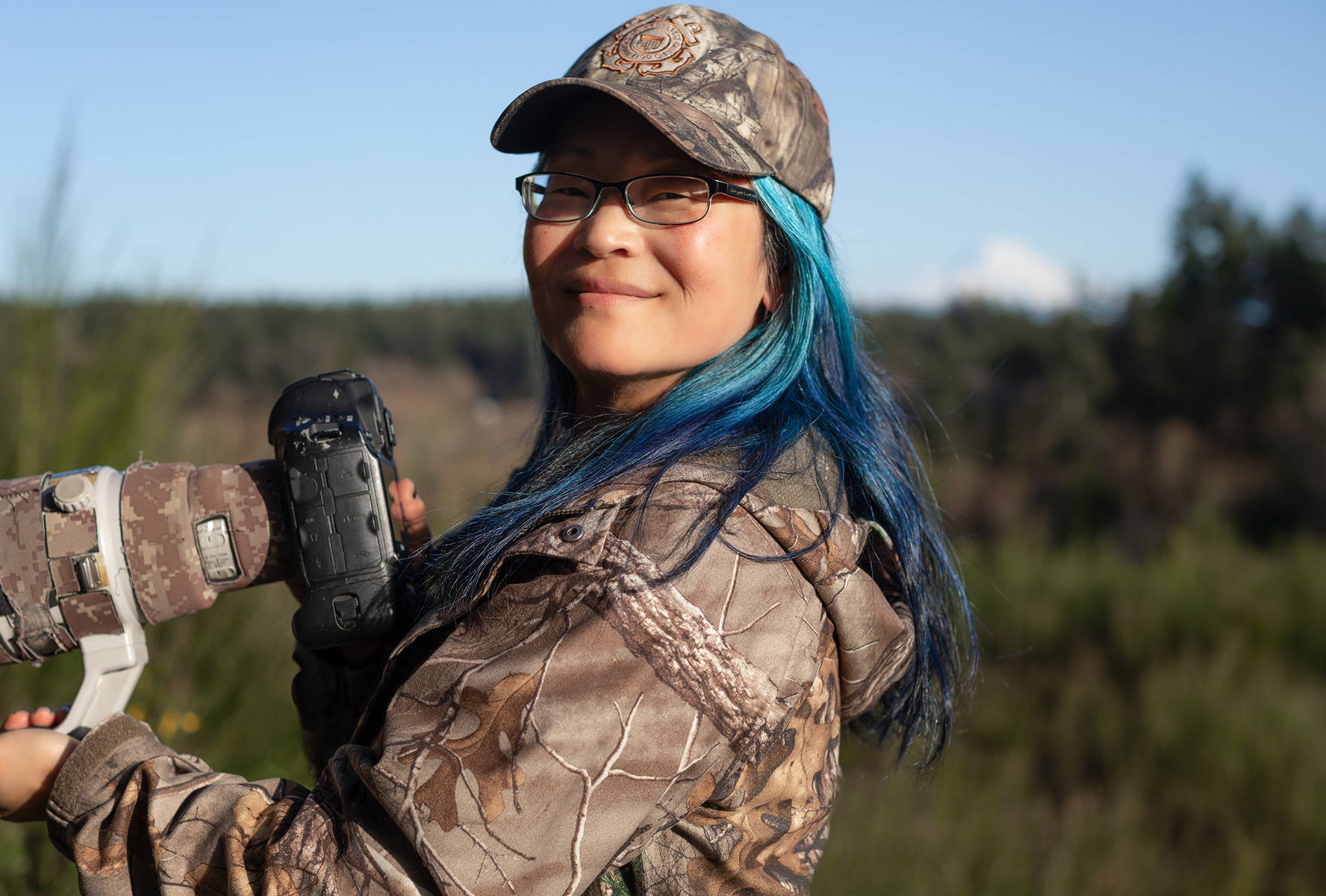 FROM
THE PRO
Luciana Golcman
"I've been working with AcrylicPress since 2017 and have always been very happy with how they make my images come to life. The printing quality is very accurate, mounting is pristine and customer service is great too. My clients absolutely love their products and so do I!"
-Luciana Golcman Photography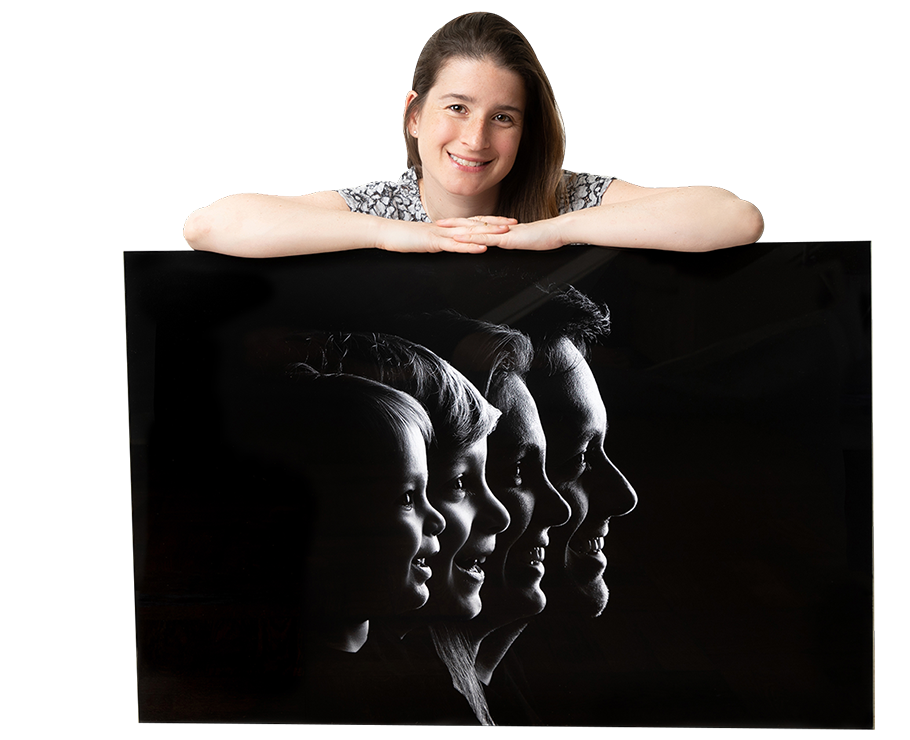 FROM
THE PRO
Justin Haugen
"The craftsmanship and quality of AcrylicPress's products is unrivaled. It's so easy to mount them securely and swap pieces in and out of our studio for the different types of clients we consult with on a daily basis. I haven't come across another product like this and they really leave an impression on our clients!"
-Justin Haugen Photography
PHOTO © JUSTIN HAUGEN PHOTOGRAPHY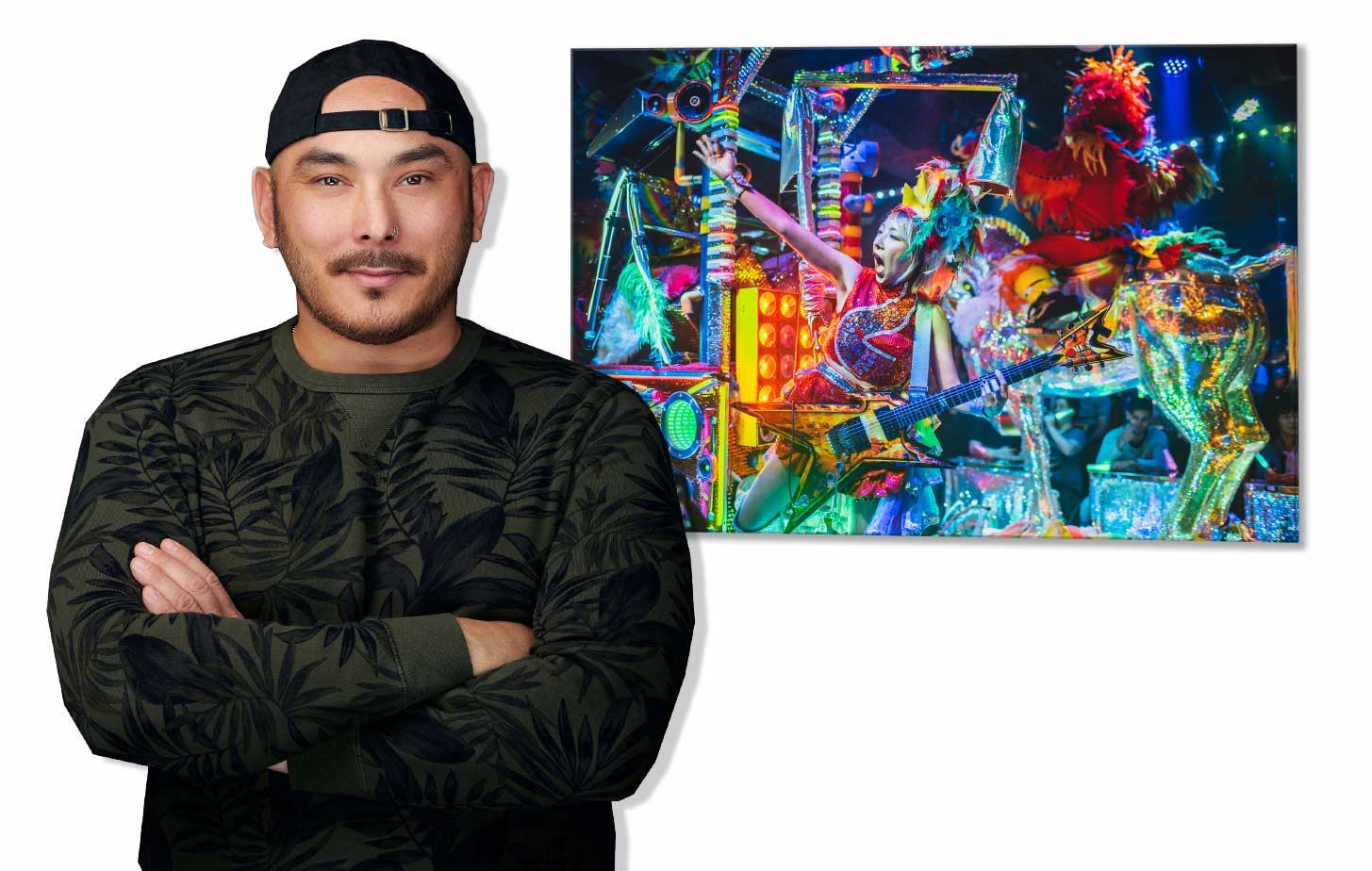 "Three years after hanging my AcrylicPress prints in a gallery in Normandy, France, they look as good as the day they went up. We've even added two additional galleries in Normandy where generations of warriors, past and present, can reflect on them and share their stories."
-John Riedy Photography
PHOTOS © JOHN RIEDY
THE GREATEST GENERATIONS FOUNDATION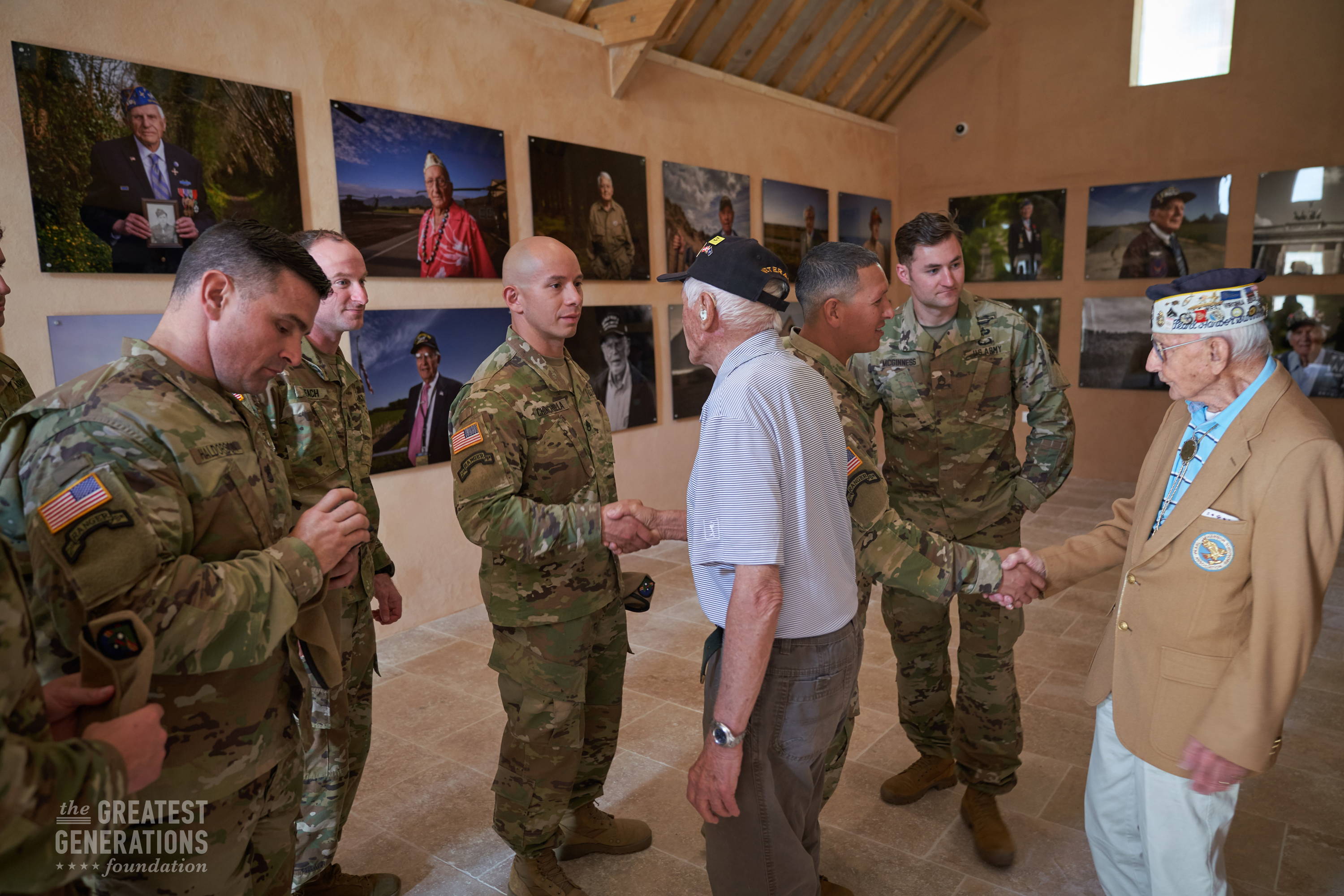 FROM
THE PRO
Chaya Tenenbaum
" I love working with AcrylicPress! They are so friendly and always walk me through every step, they are quick and efficient, and their products are stunning! Definitely a client favorite. I'm so grateful for this partnership!"
-CG Photography